Avoid a messy break-up on your joint mortgage
 Our Senior Partner and Separation specialist Niamh Moran was quoted in The Times in an article by Eithne Dunne on April 22nd 2022.
"People had a lot of time to think about things during lockdown, and now they just want to get it done," Niamh Moran, partner at Carmody Moran Solicitors, says.
Niamh has seen a serious uptick in her specialist area in the practice, as in Separation and Divorce. Based in our south city offices in Upper Mount Street, Dublin 2, Niamh is seeing a lot more activity in this area since the COVID restrictions were lifted.
'Even outside Covid, separating couples often have to continue living together for some time while they finalise legal and financial matters. This can be hugely stressful' Niamh is quoted as saying.
Always nice to be in good company and we never thought our family law partner Niamh Moran's name would be linked with the lovely Johnny Depp! On a more serious note though, this article details matters that our expert family law solicitors deal with every day at Carmody Moran Solicitors with regard to marital breakdown and starting again are discussed.
Our offices at 27 -28 Mount Street Upper, Dublin 2, are located just off Merrion Square, so this is where Niamh is generally to be found. If you would like to discuss any of the issues in this article in more detail and in the strictest confidence, please contact us either by telephone 018272888, email [email protected] , or check out our website www.carmodymoran.ie for more information on family law.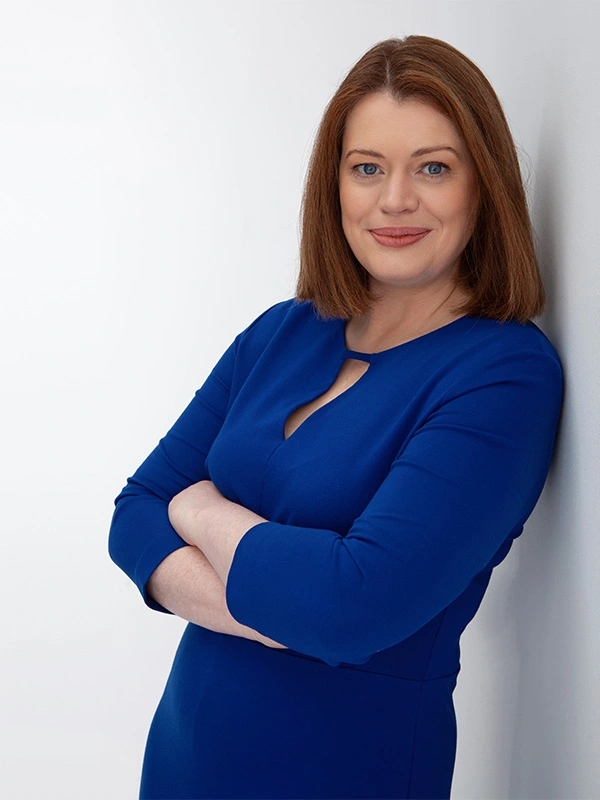 Niamh Moran is a partner at Carmody Moran Solicitors in Dublin. Niamh's litigation experience includes injury claims law (both Plaintiff and Defendant) and is an Advisory Board Member of the State Claims Agency.