AEA Members at International Lawyers Network
We are delighted to announce that we have joined the International Lawyers Network, AEA. The AEA helps law firms and their clients to develop international links and give access to legal expertise in countries, not only in Europe but throughout the world. Being part of this prestigious network will allow us to offer a seamless, international legal service to our clients.
The AEA-ASOCIACIÓN EUROPEA DE ABOGADOS also called AEA INTERNATIONAL LAWYERS NETWORK was created in January 2004. It has an European origin but has expanded all over the world.
The main goal of the AEA is the referrals between members. The idea is to get work from other countries and to give a better service to the clients.
There are collateral benefits also because you can establish a link to the AEA web site, insert the logo in your Email signature and include the logo and web site of AEA in your letter heading. Also you will appear listed with your picture in our web. The web is open to all Internet users.
Therefore the advantages are:
To get referrals from law offices all over the world.
To have the possibility to give a better service to the clients by offering services worldwide.
To improve your image as a law firm and get more visibility. 
Our offices at 27 -28 Mount Street Upper, Dublin 2, are located just off Merrion Square, ideally located for many of our clients who require the support of our International Lawyers Network, Talk to Anthony Carmody direct at 01 8272888, email [email protected] , or check out our website www.carmodymoran.ie for more information.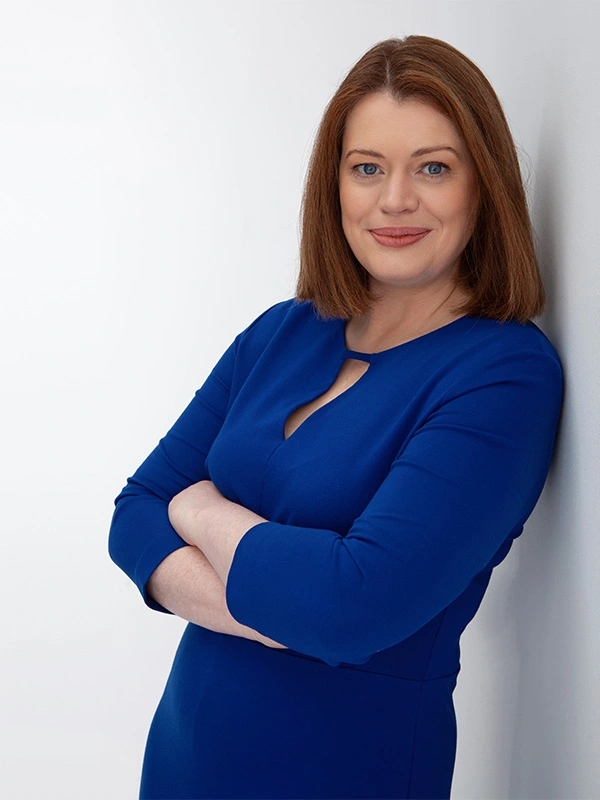 Niamh Moran is a partner at Carmody Moran Solicitors in Dublin. Niamh's litigation experience includes injury claims law (both Plaintiff and Defendant) and is an Advisory Board Member of the State Claims Agency.