Another week, another Garda scandal! We have now learned that a systems error within the Garda organisation had resulted in 14,700 motorists being wrongly summoned to court and convicted of various motoring offences.
In essence these 14,700 people should never have ended up in the courts because they had already paid fines when their fixed-charge notices for their infringements had arrived in the post.
As an Irish Times editorial put it starkly;

"it was known by gardaí for three years that thousands of motorists had been wrongly convicted of a wide variety of offences, with consequential financial loss. For whatever reasons, however, they were not told of this miscarriage of justice."
False Policing?
So in a short period we have had whistleblower scandals, phantom breath testing data, and now wrongful convictions. We now have also have a new buzzword with Eamon Ryan of the Green Party describing the whole quagmire as 'false policing'. So what does that mean for you if you were one of the 14,700 wrongfully convicted? It is reported that Gardaí are now working to have these convictions quashed by the courts. The issue first came to light in April 2016 when a driver was summoned to court for not having an NCT certificate. However, it transpired he had already paid a fixed notice charge whereupon Gardaí commenced a review. Assistant Commissioner Michael Finn has said the Gardaí are now appealing those outcomes in the Circuit Court and apologized to all those people brought before the court who should have been given an opportunity to pay a fixed charge notice. [custom_blockquote style="blue"]"It's our mistake and we will rectify it" he said.[/custom_blockquote] An IT system that prevents summonses being created in these circumstances has now been rolled out. He said the Gardaí will be writing to each of the people affected to explain what happened and how they propose to rectify the situation. Any fines imposed will be reimbursed and any records involved will be corrected.
Legal Actions for Compensation
When asked whether there had been consequences for these drivers in relation to insurance costs, penalty points or other financial costs he stated, 'that is a possibility in some of the cases'. He said it was also a possibility that these people could take legal action against the State.
Image Credit: Flickr
If you believe that your case should be appealed because of a wrongful conviction and wish to review the matter, Carmody Moran Solicitors are on hand to advise and our litigation solicitors can be contacted on (01)8272888 or use the enquiry form here.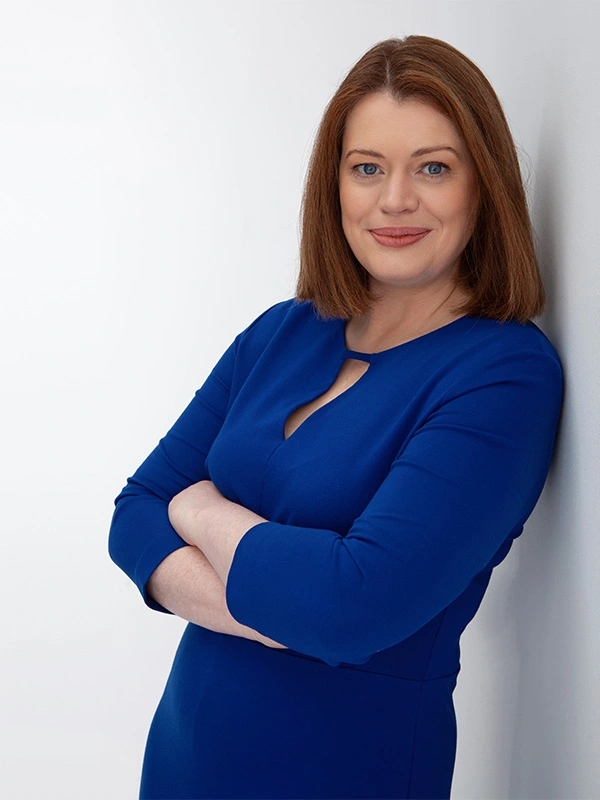 Niamh Moran is a partner at Carmody Moran Solicitors in Dublin. Niamh's litigation experience includes injury claims law (both Plaintiff and Defendant) and is an Advisory Board Member of the State Claims Agency.