In the Circuit Court last week Judge Matthew Deery heard that a child sued through her mother following an injury to her right knee after an accident at a crèche in Dublin.
The accident happened to Ellen Hackett, of Hazelwood Court, Artane, Dublin, when she was kneeling on a floor on broken glass back in June 2011. The child taken to Temple Street Hospital for treatment after sustaining a deep cut to her knee in the course of the accident at the crèche which had left her with a scar. In Court counsel for the child, who is now aged six, said the owners of the crèche at Artane Beaumont Family Recreation Centre had agreed to The Injuries Board assessing compensation for the injury. Even where this is the case in situations of compensation involving a minor, compensation awards issued by the Injuries Board must be approved by the Courts. Judge Matthew Deery approved the Injuries Board's assessment of €25,000 damages together with out-of-pocket expenses plus legal costs.
Compensation Claims of behalf of a Child
If a child has been involved in a civil action for example for an accident or a claim for an injury, a child (under eighteen known in law as a minor) is not in a position to bring an action to Court in their own right while they are still a minor. Proceedings are usually issued by their parent or guardian as "next friend" on their behalf.  Solicitors are frequently approached by parents in such circumstances where their child has had an accident and they are unsure as to what the legal position is e.g. when their child is involved in a car or road accident or as in this instance sustained an accident at a crèche for example. These claims also differ in that the approval of the Court must be first sought before any settlement offered in compensation is accepted. Furthermore any compensation agreed between the parties in settlement must first be ruled by the Court before such a settlement is finalized including in Injuries Board matters. These applications are known as infant rulings. The child compensation is then held by the Court until the child reaches the age of eighteen.
*Carmody Moran Solicitors advise the parents or guardians as to their legal rights and how an case / court action can be brought on behalf of a child following a road traffic or other accident and do so in a comprehensive, confidential manner. Our aim is to listen, understand and to put right what we can in order to secure justice for our clients. For a friendly free chat about child compensation, please telephone our personal injury solicitors on 01 827 2888 or use our contact form here
Regulation of Child Care Providers in Ireland
In Ireland crèches are regulated by The Child Care (Pre-School Services) (No 2) Regulations 2006 and the Child Care (Pre-School Services) (No 2) (Amendment) Regulations 2006 made under Part VII of the Child Care Act 1991. The Regulations include an Explanatory Guide to Requirements and Procedures for Notification and Inspection which offers guidance on good practice in relation to child care providers of pre-school services. The Regulations detail matters such as the information that should be given to parents about details of the service such as
the adult/child ratios
maximum numbers of children
their age ranges
the type of the care facilities at issue
They also say that the child care provider or crèche should ensure that there is adequate insurance against injury for the children while attending the service.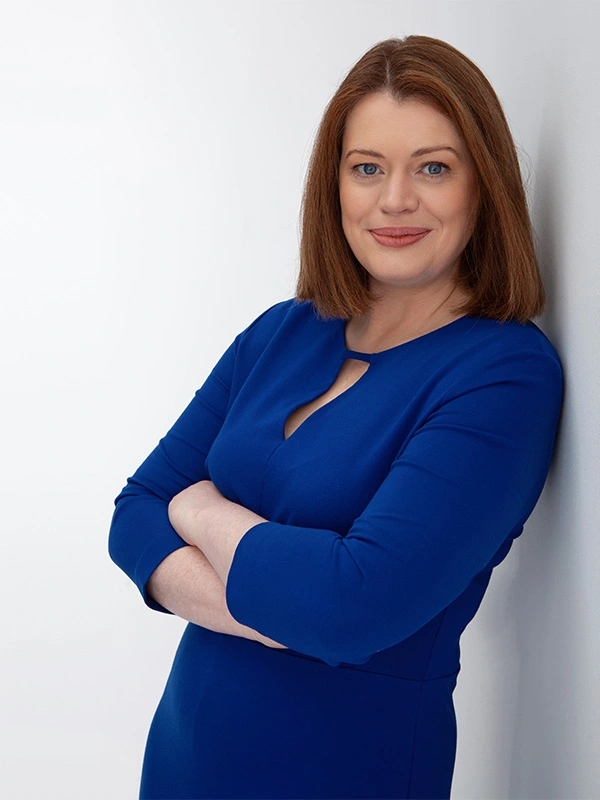 Niamh Moran is a partner at Carmody Moran Solicitors in Dublin. Niamh's litigation experience includes injury claims law (both Plaintiff and Defendant) and is an Advisory Board Member of the State Claims Agency.