Best wishes for a very happy and prosperous new year in 2015 and welcome also to Carmody Moran Solicitors' new and improved website.
It also seems opportune to suggest some new year's resolutions with a legal flavour!
The perils of not making a will in 2015!
Not making a will is a good way of letting the State decide who benefits from your demise! It can also unfortunately be a recipe for confusion and regrettably arguments. It also makes the administration of an Estate more costly and it can take longer. On the other hand if you make a will you can provide for your loved ones in the manner you intend and with proper planning tax efficiency. Wills must strictly adhere to certain exact legal requirements to be valid otherwise the will may not be capable of effect as such you should consult a Solicitor for assistance. Feel free to email us a copy of a free Will Making Guide.
Time waits for no one!
The peace of mind that comprehensive and early and above all good advice can bring is priceless. As solicitors at Carmody Moran we pride ourselves in being proactive and direct in our advices so as to ensure you receive the best advice when you need it.
Other Legal Issues
In buying a house, problems with legal title can cause significant difficulties on sale or mortgage. Proper advice, professional handling of the matter and guidance can avoid all of these issues if dealt with promptly. In litigation matters such as personal injuries arising from a road traffic accident or a workplace accident or medical negligence matter strict deadlines apply or an action can be statute barred for reason of delay. Early consultation and legal advice will ensure that all issues that need to be addressed are identified and all parties to the accident properly notified for legal purposes to enable your claim to proceed smoothly, quickly, and above all correctly.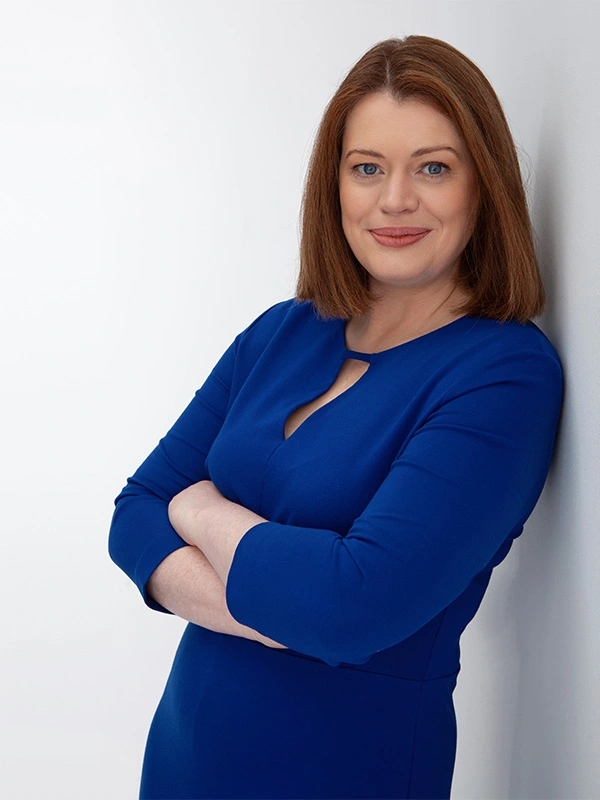 Niamh Moran is a partner at Carmody Moran Solicitors in Dublin. Niamh's litigation experience includes injury claims law (both Plaintiff and Defendant) and is an Advisory Board Member of the State Claims Agency.