Carmody Moran Solicitors are participating in My Legacy Week commencing Monday, 29 October 2018 in conjunction with charities' umbrella group MyLegacy.
MyLegacy is a coalition of over 50 Irish charities that have come together to promote leaving a gift to your favourite charity in your will. 
Writing a will or making a will is the best means of protecting for your loved ones after your death.
It is important to obtain legal advice on the correct way a will must be executed. This is particularly important in order to avoid an intestate situation based on a refusal of a will to be admitted to probate or a successful challenge to how you want your assets distributed..
During this week as part of the campaign Carmody Moran Solicitors (offices in Blanchardstown and Ormond Quay) will provide advisory services to those wishing to make a will for a flat fee of €50 inclusive of VAT.*
*This €50 per client fee is for an initial consultation and taking of outline instructions. Any further fees likely to be incurred will be advised during the initial consultation.
This is one of the most important ways in ensuring that your wishes are carried out post-death and that your dependents are provided for after you die; subject to certain rights of spouses/civil partners and children.
If you are interested in arranging a consultation with our probate solicitors, phone us on (01)8272888 or submit our quick contact form here.
For more information, you can also read our Guide to Making a Will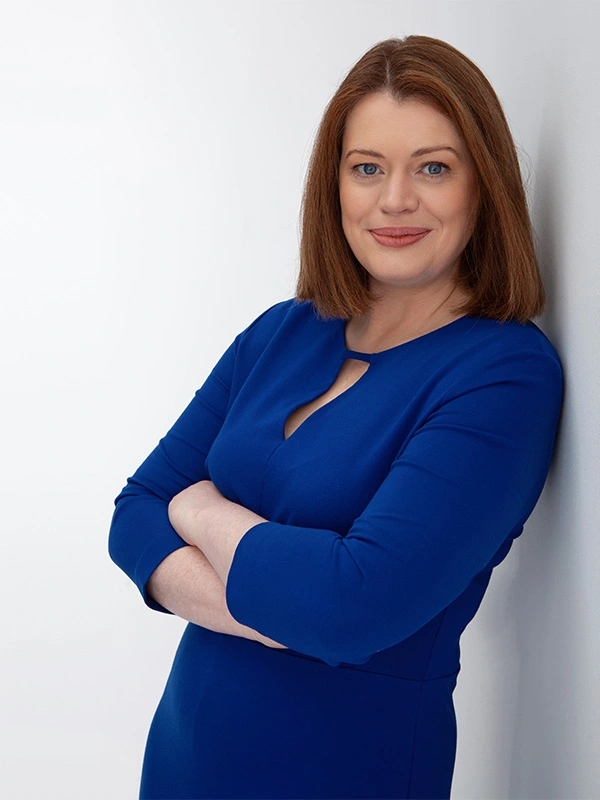 Niamh Moran is a partner at Carmody Moran Solicitors in Dublin. Niamh's litigation experience includes injury claims law (both Plaintiff and Defendant) and is an Advisory Board Member of the State Claims Agency.