Drive Thru Legal Service!
In a first for our office and most probably legal services generally, we are offering a drive thru legal service. While life returns to normal or a new normal, we appreciate that many of us are understandably anxious about social distancing and safely accessing a variety of services and products including legal services.
Blanchardstown Main Street D15
At Carmody Moran Solicitors we are very much operating business as usual but with a twist. From our Solicitors offices on Blanchardstown Main Street in Dublin 15 our practice continues as normal, but with staff working remotely or in-office. Our full range of services is available including personal injury consultations, probate, wills appointments, family law consultations. These are all available either by digital (Zoom or WhatsApp) appointment or telephone appointment. We will liaise with you regarding execution of documents that cannot be witnessed digitally so that you can park in our car park to the rear of the building. Wait in your car, and our solicitors will witness your paperwork at a safe distance through your car window. When making a Will, we will for example take your instructions by telephone or digital consultation. Then we can send you a draft for approval and further discussion. Then arrange with you to either witness using our drive-thru facility with you sitting comfortably and safely in your own car with your own pen. Or alternatively we will give you guidance how to witness the document with other assistance from the comfort of your home or make such further arrangements to attend your home if required.
Call 01 827 2888 – Park at the Door, we will come to you

We have also had a noticeable increase in enquiries of clients with family law issues arising, as clearly we are living through difficult and strained times. We can arrange all consultations including family law advice by telephone or zoom or other 'digital method' and take card payment by telephone. It is important that you feel comfortable accessing legal advice, the ease of access to justice is one of the hallmarks of a fair and just society. And that includes physical access in seeking legal advice at this challenging time and Carmody Moran Solicitors remain on hand to guide and advice. Check out other sections of our website for more information including Family Law.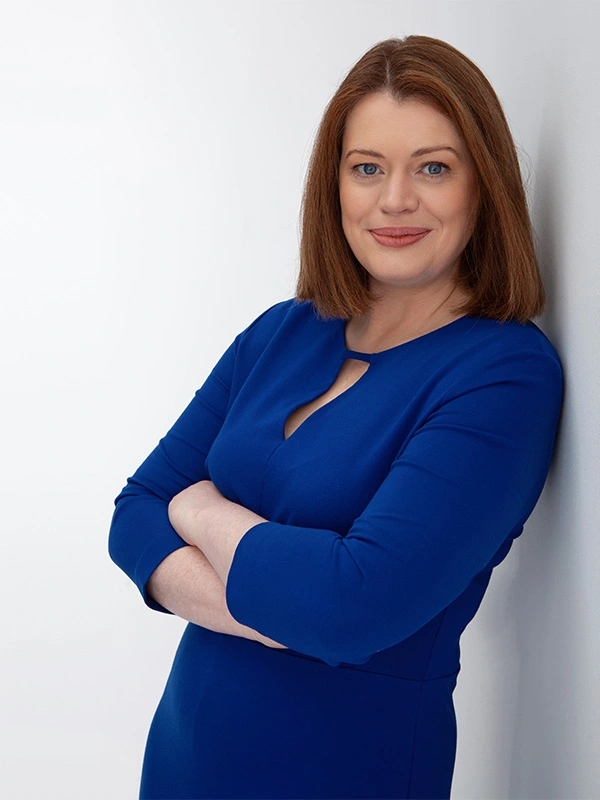 Niamh Moran is a partner at Carmody Moran Solicitors in Dublin. Niamh's litigation experience includes injury claims law (both Plaintiff and Defendant) and is an Advisory Board Member of the State Claims Agency.